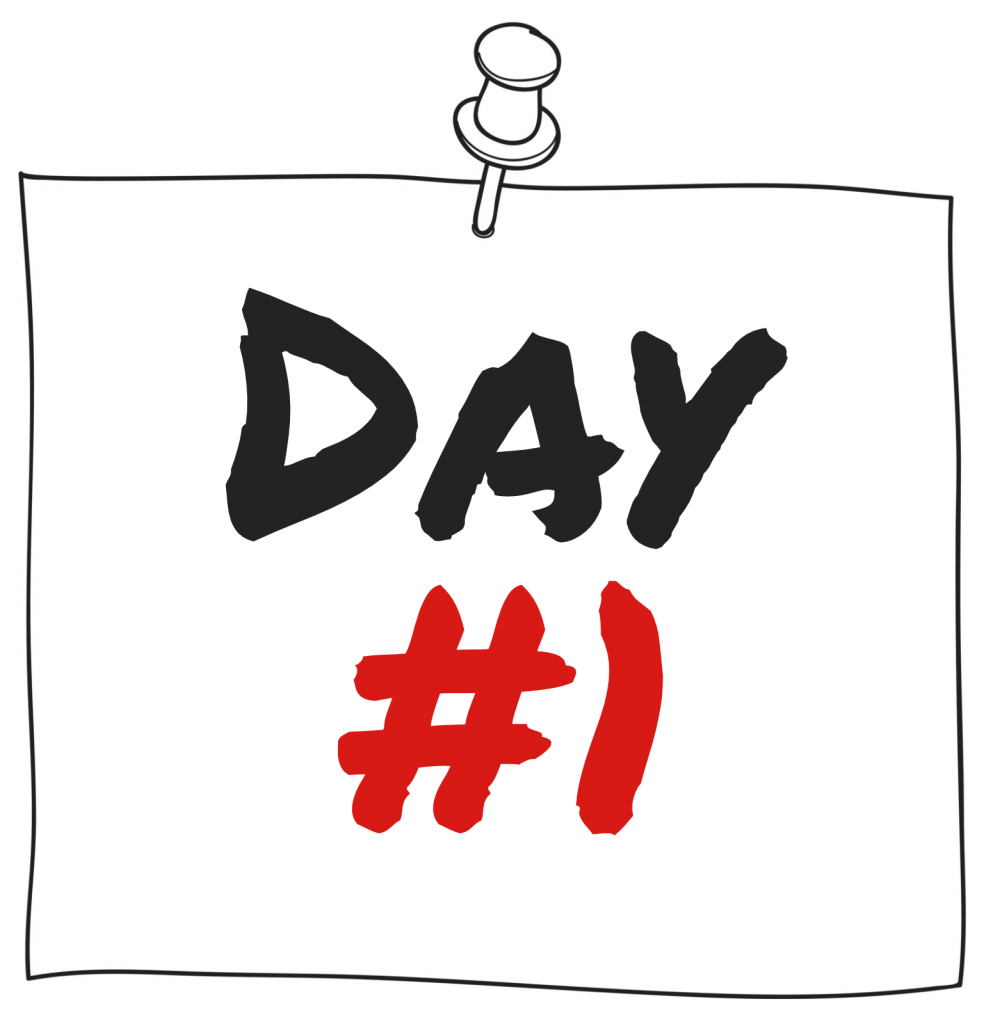 Getting started with YouTube
Before you can begin to get traffic from YouTube you need to understand exactly how it works and exactly what it takes to get traffic from it. It's not ALL about branding, great looking videos, etc. There's so much too it, and you need to see it all from a "birds eye" view before you even get started.
By the time you get done with today you'll know how YouTube works to get you traffic and have a complete battle-plan to get all the traffic you can from YouTube.