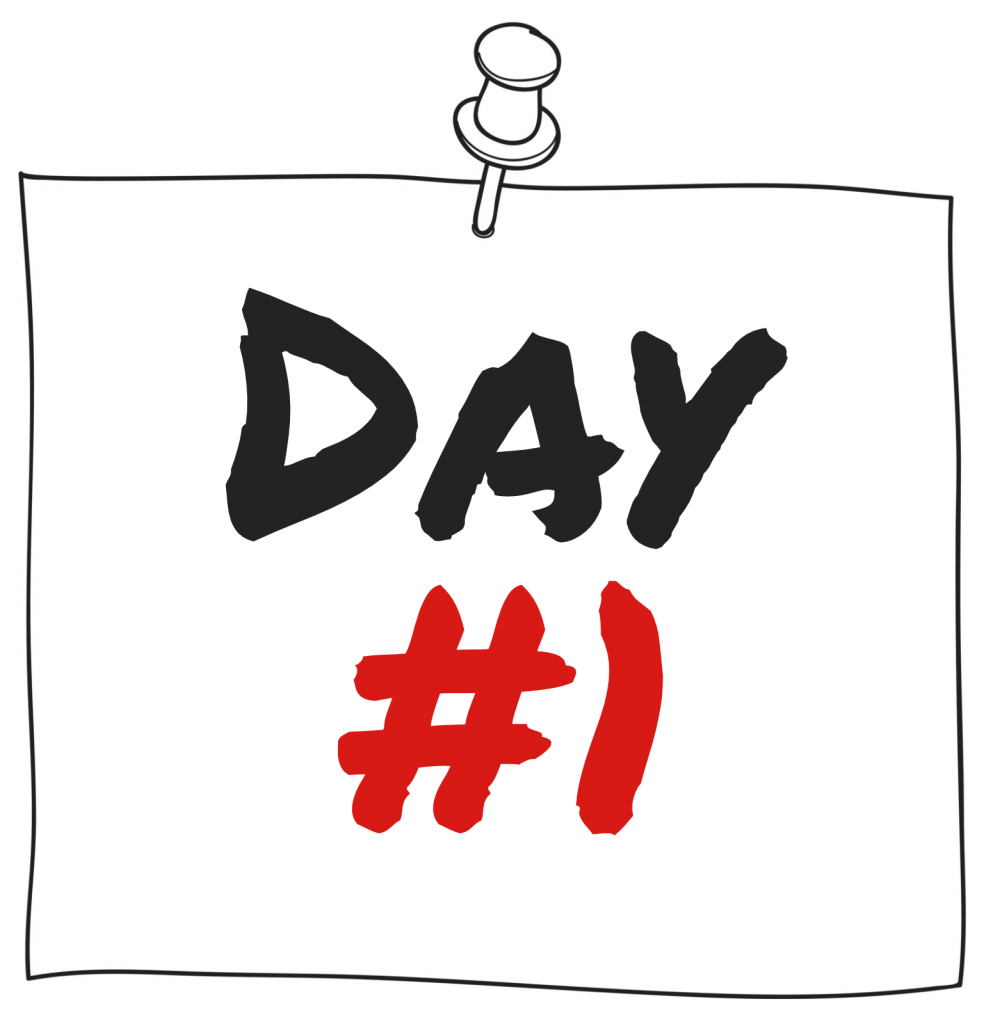 We're going to kick off this workshop by making sure your niche is on Pinterest AND covering several ways you can make money on Pinterest with different niches.
No matter if you have your own products/services, you're an affiliate marketer, or any of the other 100 ways to make money online I can show you how to use Pinterest to create an income in 1000s of different niches.
You'll walk away after this day knowing if your niche will work on Pinterest AND how to make money with it in multiple ways in tons of different niches!