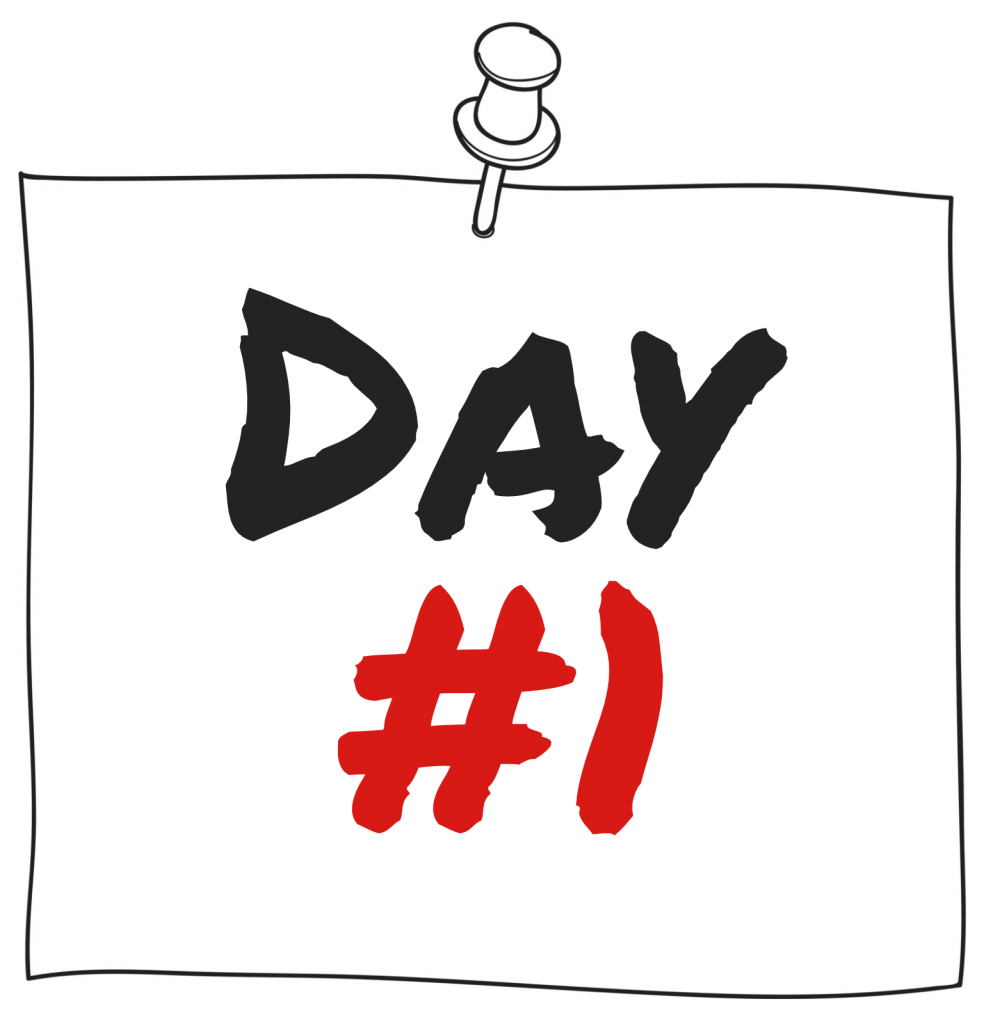 Traffic Battle Plan Creation
Before you even get started you absolutely MUST have a plan. On Day 1 we will cover EVERYTHING you need to know about Instagram. All the different parts of it (Posts, Reels, IGTV, Stories), how you want to use Instagram for traffic, and getting your Instagram profile setup so you can get the most traffic!
By the end of today you will know everything you need to know about HOW Instagram works, have a complete plan on how YOU are going to use it to get traffic, AND have an optimized profile ready to suck all the traffic possible out of Instagram.