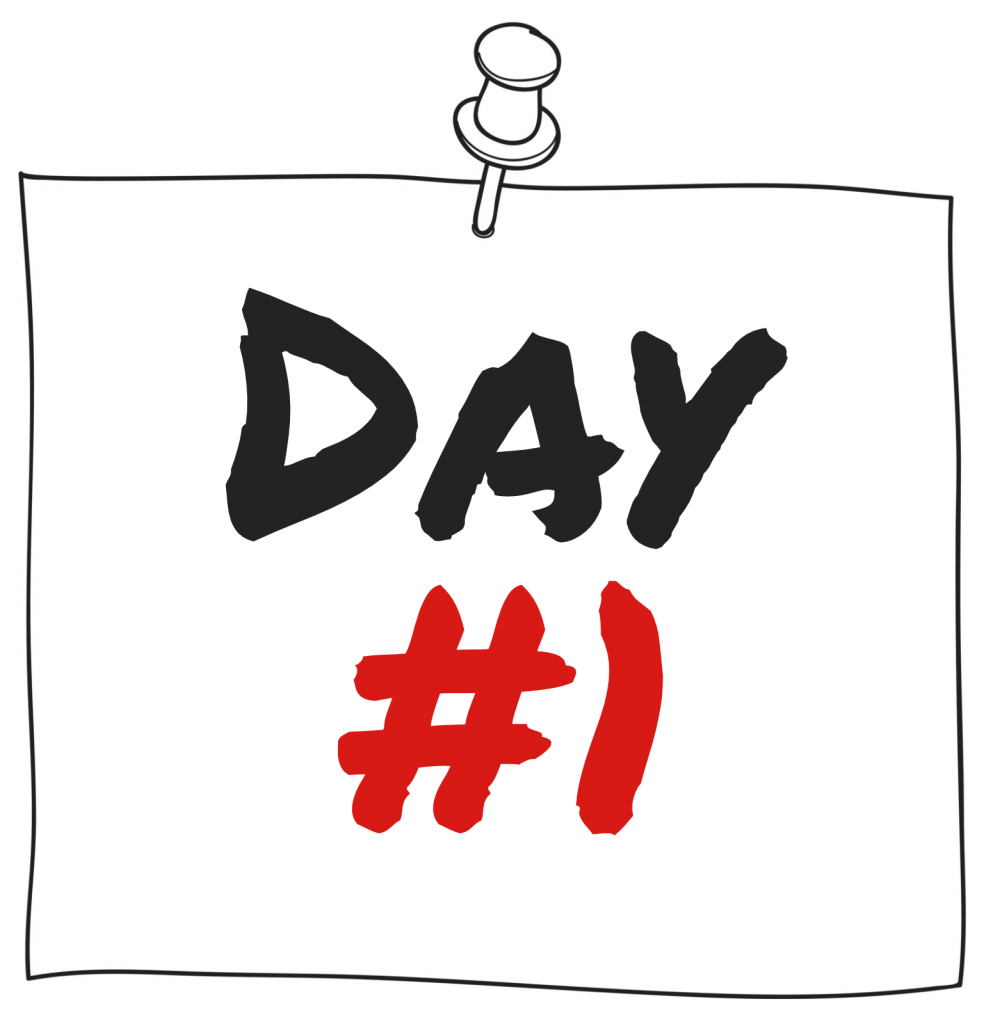 Getting Started On The Right Track
The first thing to do is to wipe your brain of all the misinformation you've been given and give you the straight facts about getting free traffic with Facebook. Too many people are spouting the wrong information and this will get you set straight right out of the gate.
Day 1 also focuses on getting your Facebook profile setup and your Facebook business page setup to ensure you get the most traffic. You'll get a few options on how to do things, and by the end of the day you'll be ready to start getting the most traffic from Facebook as possible.